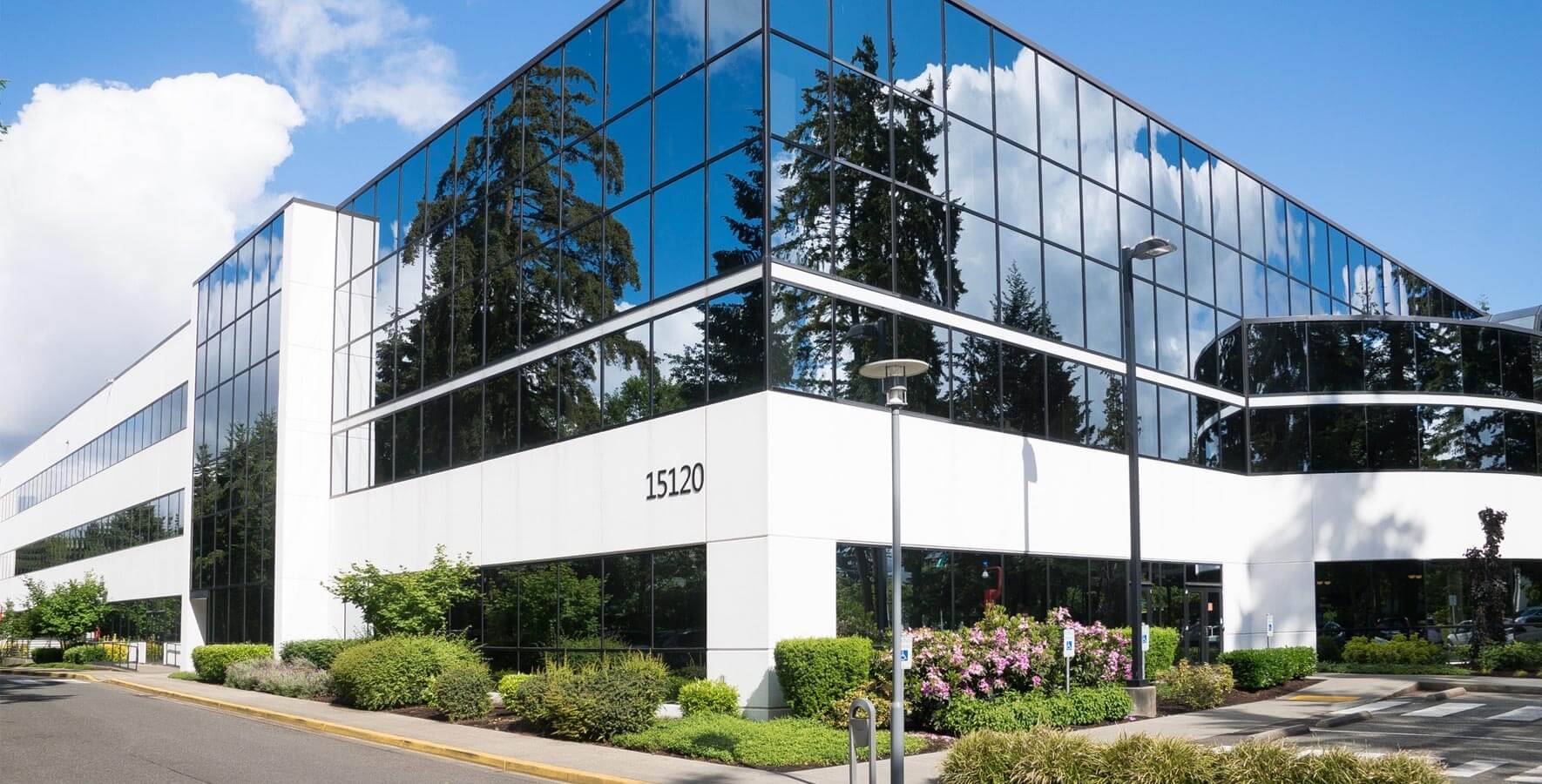 Akdeniz Supermarket Stoke Newington
Akdeniz Supermarket opened its doors in 1991 and since then it has been serving the community. Akdeniz offers the best price and high service quality to its customers 24/7. Our store is open for 24 hours a day, 7 days a week, 365 days a year.
With more than 30 years of experience, we offer rich product range including %100 British, Halal, quality meat, healthy living organic products, freshly baked breads and many more. We offer everything from frozen foods to soft drinks and wines. Now you have the opportunity, if you are unable to get to the Akdeniz supermarket in London, to get your order delivery to your home. We offer delivery.
Free Shipping
Free shipping on all orders or order above £39
Money Returns
30 days for free return
Online Support
Support 24 hours a day
Deals & Promotions
Price savings, discounts